About
Shanum Immigration Services Inc. is one of the fastest growing Immigration and settlement services firms in Canada.
Shaista Amjad, principal of the firm is a Regulated Canadian Immigration Consultant (RCIC# R531713) The College of Immigration and Citizenship Consultants (CICC).
We offer a complete range of Canadian immigration services including but not limited to Express Entry, PNP, Study, Family, Work Permits (temporary and permanent) etc.
Shaista Amjad has helped many in their Refugee Claims, Appeals at Immigration Appeal Division and Refugee Appeals Division, and in further processing after the approval is granted.
Having a track record of success in helping people (whether its temporary resident visas (TRV), Permanent Residence, Study Permits, family reunification, asylum seeker fleeing persecution, Spousal Sponsorship, or economic streams etc.) makes us standout among other RCICs.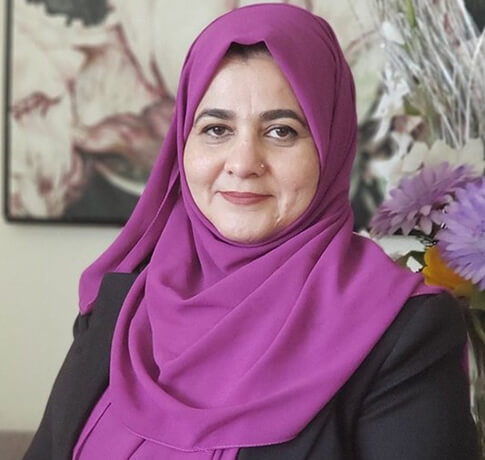 Our Values
Our Core Values Are
Disclaimer
Shanum Immigration Services Incorporated is located in Mississauga, Ontario Canada. We do not have any branches or agents anywhere in the world. We do business under a retainer agreement signed by the RCIC and the client. No other person or company is allowed to sign the agreement on behalf of Shanum Immigration.
The contents of this website is only for general information. This information does not constitute any RCIC and client relationships. Information, laws, and regulations are regularly changing, The information the seeker must consult the Immigration, Refugee and Citizenship Canada official website for more up to date information.